Certified Foot & Ankle
Wound Specialist in Ohio
Welcome to Barak Podiatry
Dr. Joseph Barak, DPM, is a specialist in foot and ankle care.
Dr. Barak prides himself on his genuine concern and compassion for his patients, as well as his friendly nature and excellent skills. Dr. Barak treats everyone with respect and spends the necessary time with each patient to ensure he/she gets relief. He takes the time to answer all questions while putting patients at ease.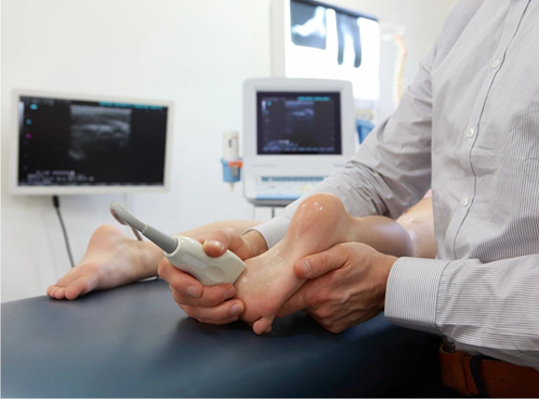 Your satisfaction is important to us.
" When you have a problem with your feet or ankles, you need focused, leading-edge care you can trust."