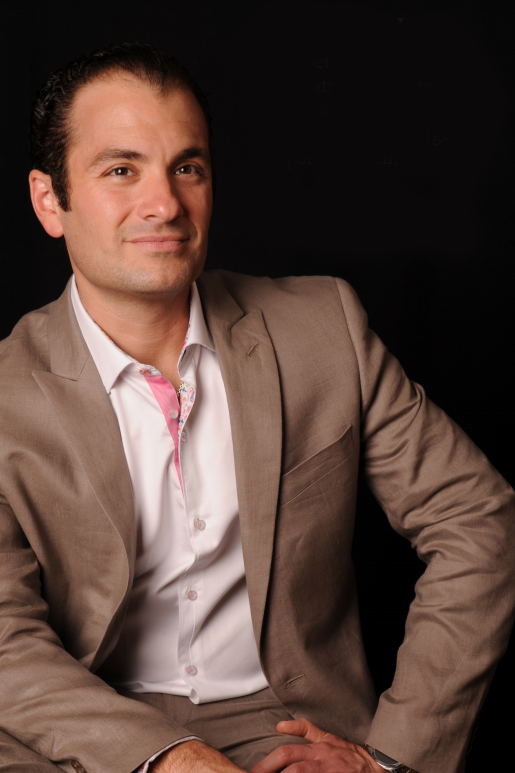 Dr. Joseph Barak received his Doctor of Podiatric Medicine degree from the Ohio College of Podiatric Medicines in 2005.
He did his residency with Forum Health of Youngstown, OH, for three years.
Dr. Barak also received his Bachelor of Science in Biology from the John Carroll University of Ohio in 1999 and subsequently received his Masters from Youngstown State University in 2001.